I am an independent Microsoft Business Intelligence consultant and trainer with extensive experience in all phases of BI development on Microsoft SQL Server, Azure and Power BI. Have experience from some of the largest and most complex solutions in Denmark.
I am also the founder and coordinator of the two Danish communities Microsoft Business Intelligence Professionals (MsBIP.dk) and Power BI User Group (PowerBI.dk).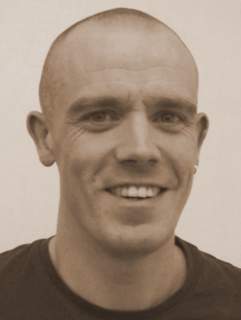 I am HUGE fan of knowledge sharing. Have founded both the Microsoft BI and Power BI user groups in Denmark. Has independently organized over 70 community meetings since 2011.
Co-organizer of several conferences in both Denmark and abroad. This includes Power BI Next Step, Intelligent Cloud Conference, Data & BI Summit, Power Platform Summit and Power Platform World Tour. In addition, I also use almost every opportunity to give a technical presentation at local user groups and major conferences.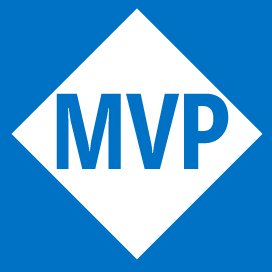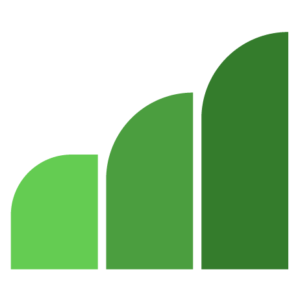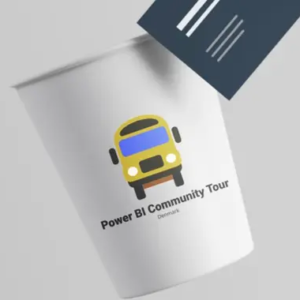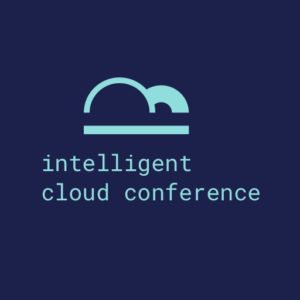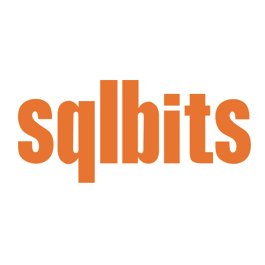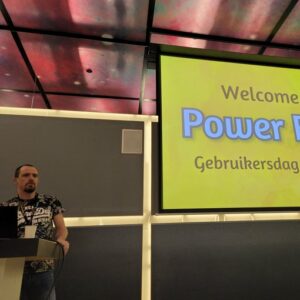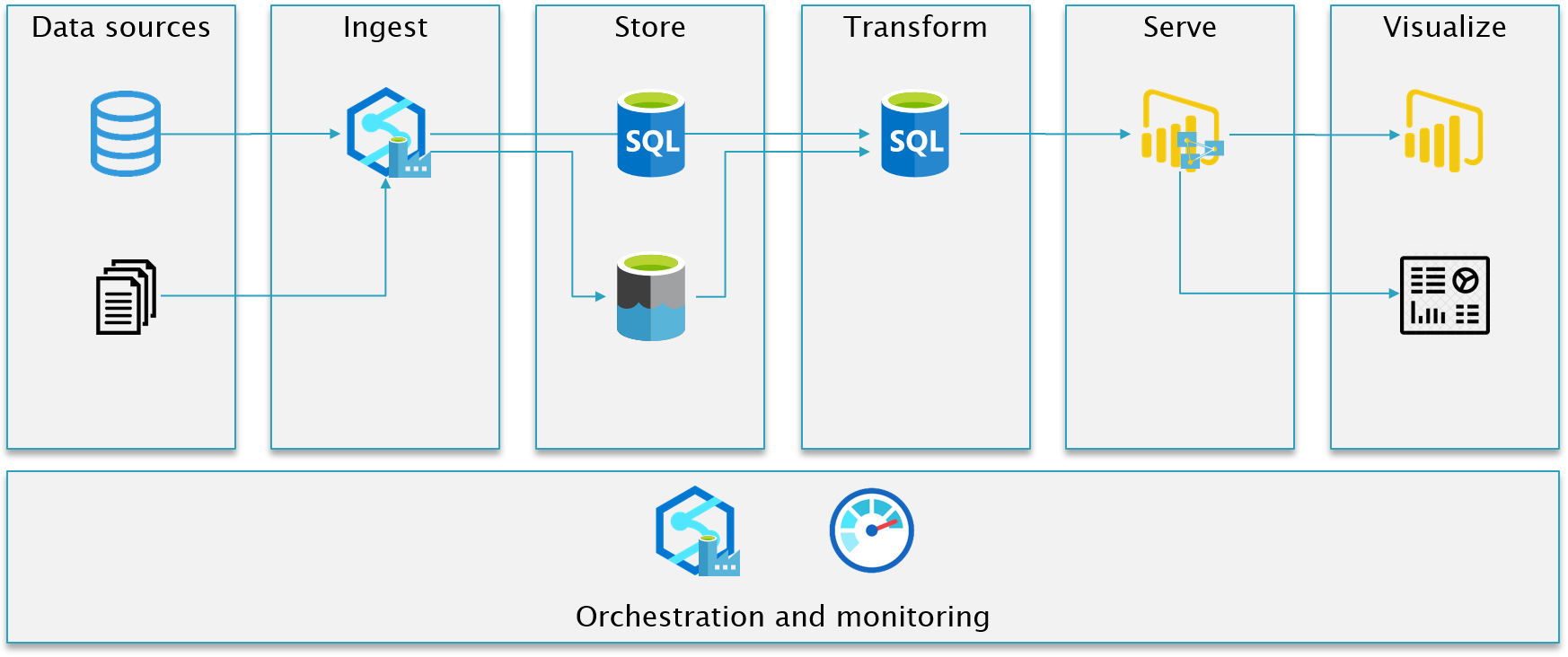 Two years ago I started writing a blog post to present this concept I came up with as part of my consulting, presentations and…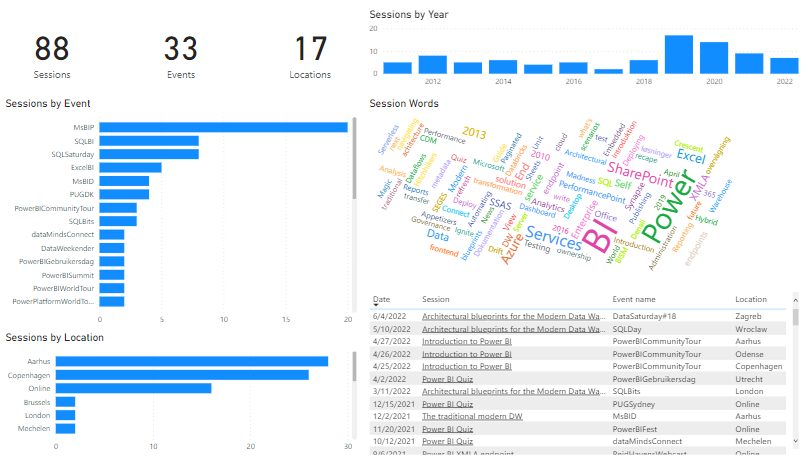 I finally found the time to add all my community sessions to a public repo on GitHub, so that the slides is easily accessible…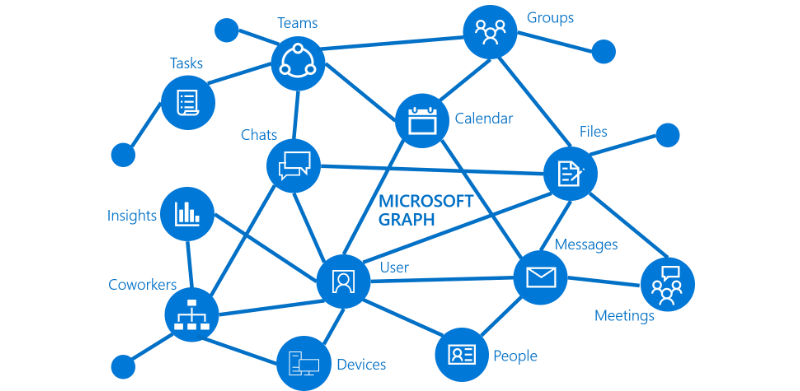 Microsoft Graph is the gateway to data and intelligence in Microsoft 365 and comes with REST APIs so we can extract data from a long…
Find me on Twitter, LinkedIn, Facebook, GitHub or send me a classic e-mail. Use the icons below.
Looking forward hearing from you!