I am an independent Microsoft Business Intelligence consultant and trainer with extensive experience in all phases of BI development on Microsoft SQL Server, Azure and Power BI. Have experience from some of the largest and most complex solutions in Denmark.
I am also the founder and coordinator of the two Danish communities Microsoft Business Intelligence Professionals (MsBIP.dk) and Power BI User Group (PowerBI.dk).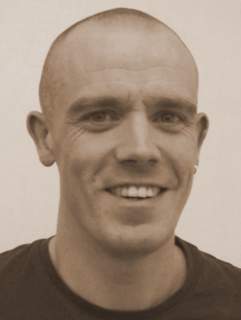 I am HUGE fan of knowledge sharing. Have founded both the Microsoft BI and Power BI user groups in Denmark. Has independently organized over 60 community meetings since 2011.
Co-organizer of several conferences in both Denmark and abroad. This includes Intelligent Cloud Conference, Data & BI Summit, Power Platform Summit and Power Platform World Tour. In addition, I also use almost every opportunity to give a technical presentation.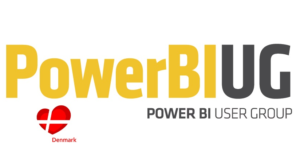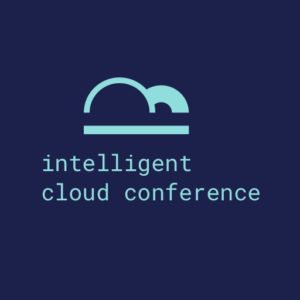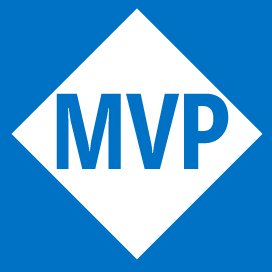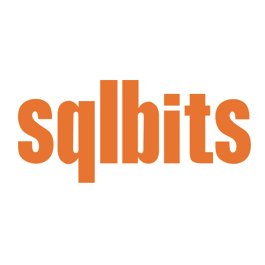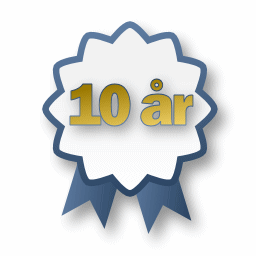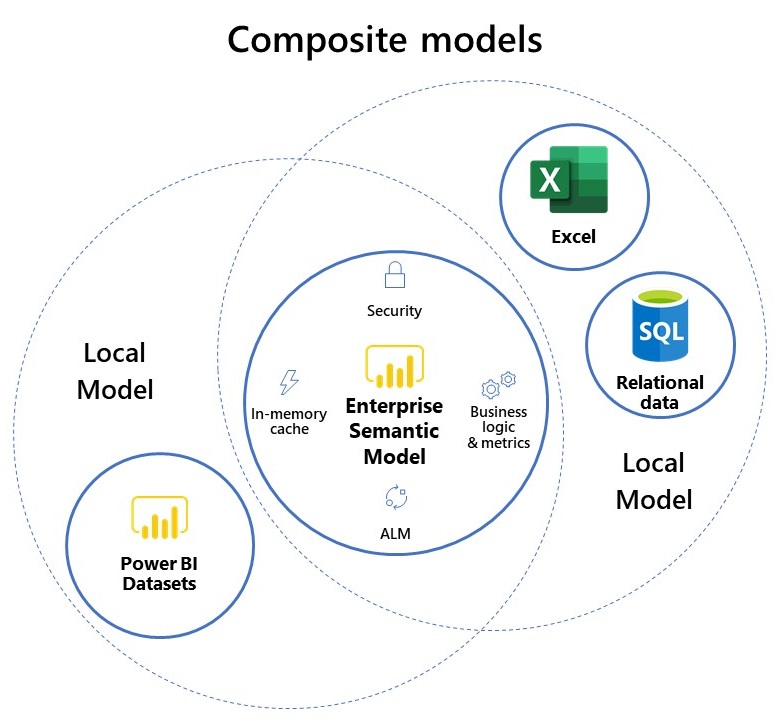 With the December 2020 release of Power BI Desktop we got an early christmas present. A loooong waited feature that will change how we…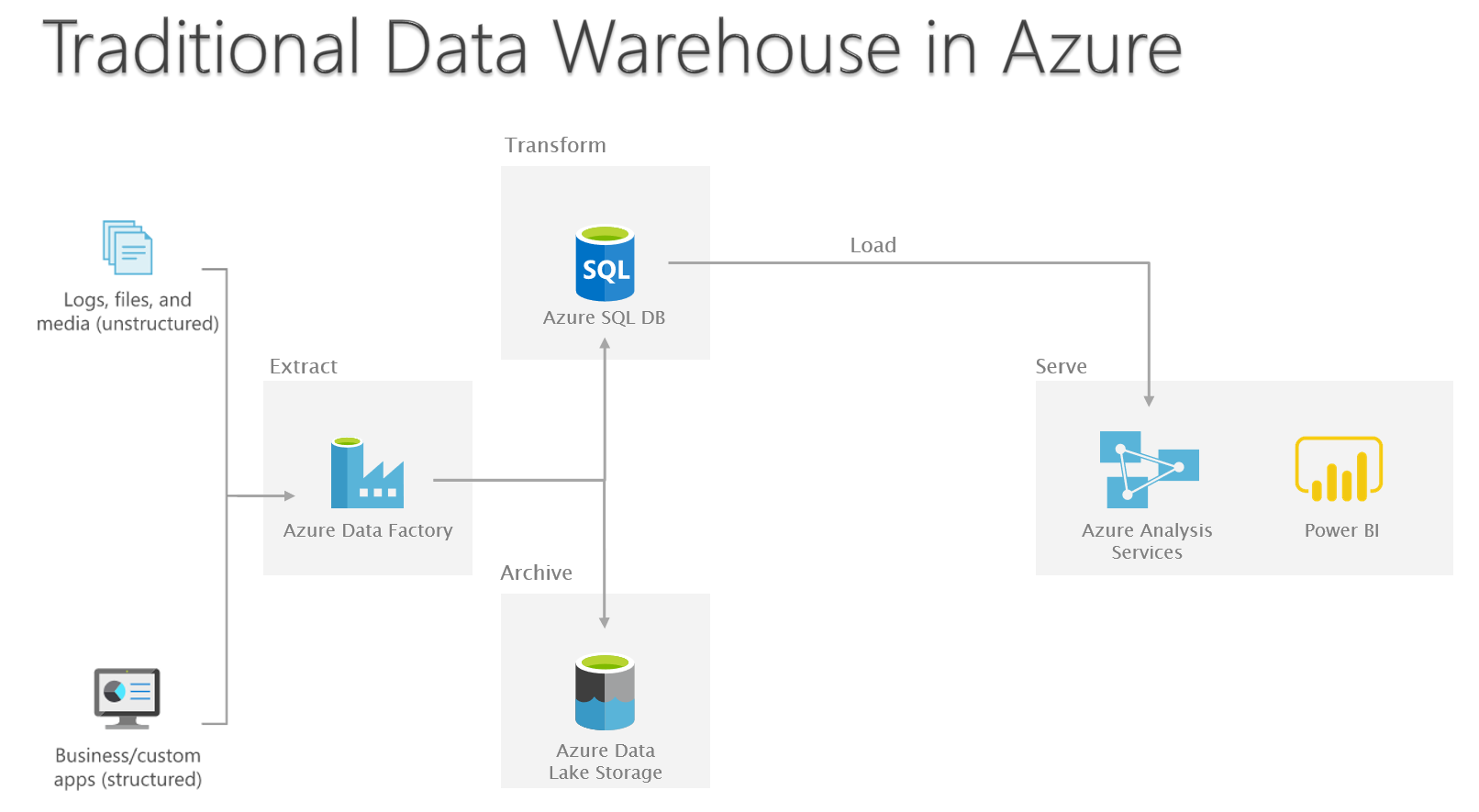 Big data, Databricks and now also Synapse Analytics. Microsoft really focuses on how to put together BI and DWH solutions that can handle huge…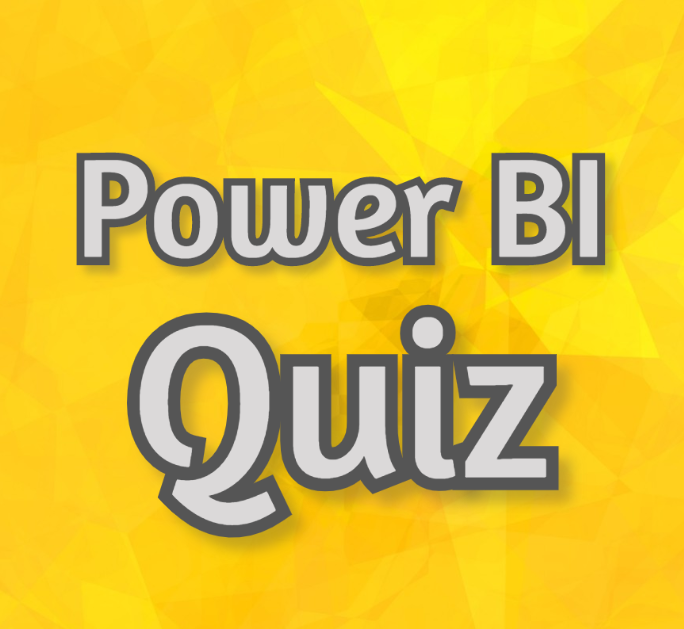 The background for the Power BI Quiz is quite simple. I misses hanging out with new and old Power BI friends at community meetings…
Find me on Twitter, LinkedIn, Facebook, GitHub or send me a classic e-mail. Use the icons below.
Looking forward hearing from you!