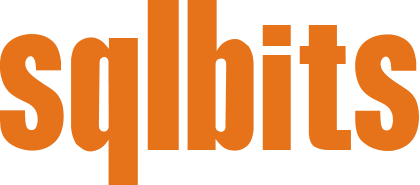 Den største SQL event i Europa – det er hvad SQLBits kalder sig selv. Den 10'ende konference i rækken bliver endnu større end hidtid og får æren af at være "The official UK SQL Server 2012 Technical Launch Event." Konferencen afholdes 29. – 31. marts i London og får deltagelse af nogle af de bedste speakers fra hele verden. Denne konference er et must, hvis man arbejder med SQL Server. Der er allerede tilmeldt over 400 deltagere, så hvis du vil sikre dig en plads er det nu du skal slå til! Du kan få 10% rabat, hvis du enten er medlem af MsBIP, SQLBI, ExcelBI eller SQLSUG.
Generelt har der været rigtig mange deltagere fra Danmark – ja faktisk det land med flest deltagere udover selvfølgelig UK. Det giver god mulighed for "networking" og der vil da også blive arrangeret en "danskeraften" – vil du holde dig opdateret, så tilmeld dig gruppen på LinkedIn.
Der er indtil videre "submitted" 230 sessions til konferencen og du har mulighed for at påvirke, hvilke der skal med. Login på SQLBits.com og stem på de 10 sessions du allerhelst vil høre om. På listen vil du finde to sessions med mit navn på og to fra Stephan Stoltze. Hvis du er flink giver du os et par af dine stemmer
Udover de mange sessions der afvikles i de 7 konferencelokaler fredag og lørdag er torsdag dedikeret som "Training day", hvilke i andre sammenhænge også betegnes som "pre-conference". Det er muligt at vælge mellem 14 forskellige emner, som afholdes som heldags seminar. Bemærk det altså ikke er kursus med hands-on, men stadig meget inspirerende og dygtige undervisere.
Håber vi ses i London!