When doing training and sessions on conferences, it's very important to beware who the primary audience is. Maybe only who specific role or multiple roles? Here is the 8 roles, that we have come up with as part of the training modules for Orange Man.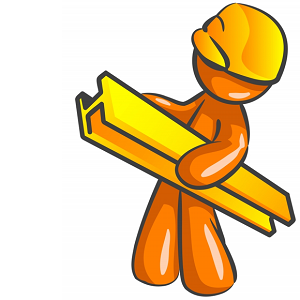 Data Creator
Creates datasets and/or dataflows. Connect to data. Mashup data with Power Query. Model data. Write DAX.
Basically: Works with data!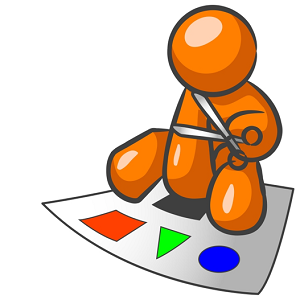 Report Creator
Creates reports, visualizations & dashboards.
Creates data stories.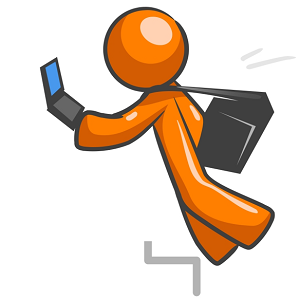 Content Consumer
Views content that is published to the Power BI Service. Interact and analyze with the content.
Also known as a Report User, End User etc.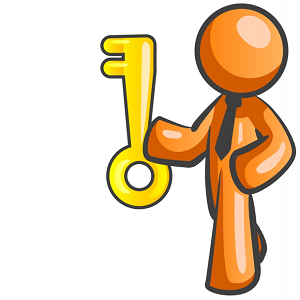 Content Owner
Works in the Power BI service. Is a workspace administrator. Collaborate and share content. Integrate with other services.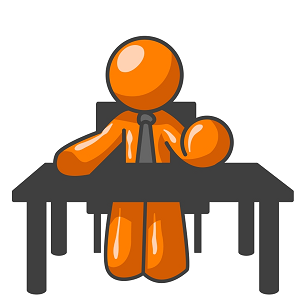 Administrator
Setting up the platform. Administering Power BI tenant settings. Managing gateways. Setting up Premium capacities. Monitor health of capacity. Coordinating with the Office 365/Azure team.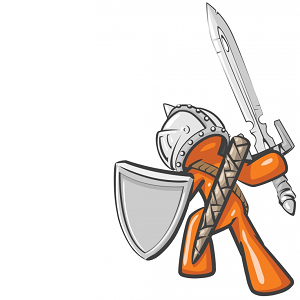 Data Governor
Responsible for data residence, auditing, and data policy enforcement.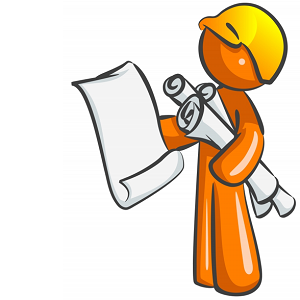 Data Architect
Someone who can figure out your company's data sources and coerce them into a tidy, groomed format. Should also be able to perform any transformations requests by your Data creators.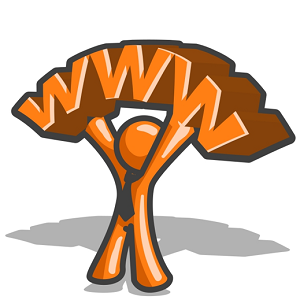 App Developer
Embed Power BI content in apps, work with Power BI REST API etc.
Develop custom visuals.